GP WebPay and WooCommerce Integration
Payment Gateway for Credit Cards Payments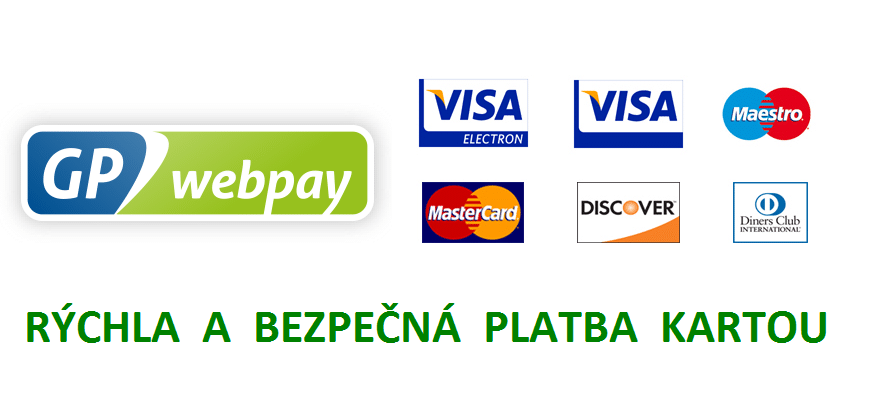 Add the GP WebPay Payment Gateway to your eshop payment methods and make your customers even happier!
Our Toret Woo GP WebPay plugin allows you the payment gateway integration with WooCommerce!
This website is just a demo eshop to test the plugin functionality for WooComerce and GP WebPay. In case of an order, no product will be delivered and there will be no response to any possible email. For any queries please get in contact at info@toret.cz.
For payment testing use the following data:
Card Number: 4056070000000008
Expiry Date: 01/20
CVC2: 200
3Dsecure Password: password
These are test data, no payments will be realized.
Due to the fact that it is a test eshop, the data provided by you in a test order is stored in our database, but not handled or provided to other parties.
We do not recommend to use your personal details. Make sure to input fictitious data.
More Toret plugins for WooCommerce